A bunch of new stuff I've bought has arrived recently and this is the weekend I finally get around to setting it up.
New Furniture
The largest one is a new couch. I've been sitting on a second-hand two seater that my parents gave me when I've moved out. It did the job but it was getting quite old and saggy, and I've been finding myself wanting to have something larger that I can lie across. So about six months ago, I bought a new couch. It was meant to come last December, but got delayed thanks to Covid-19 supply chain issues. But it finally arrived this Saturday.
But before it can be delivered, I had to prepare the way, as they said. I did that on Friday, moving the old couch around to make space for the new one and also taking the opportunity to clean up a little.
The placement of the old couch is a little awkward, but it will only be for about a week and a half before it leaves my house.
Delivery time was between 10 and 12 on Saturday morning, and it was near the end of the delivery window when the movers eventually arrived. There was some concerns about getting the couch through the door but they managed to do so by standing it up on its side and sliding it through.
The delivery went smoothly, but I wouldn't call it a great "first launch" experience. Apparently it's policy not to take all the packing material, which means it's something I have to deal with. It's not a huge problem, and it's not the first time I had to get rid of waste over several weeks, but it did take the shine out of enjoying a new piece of furniture.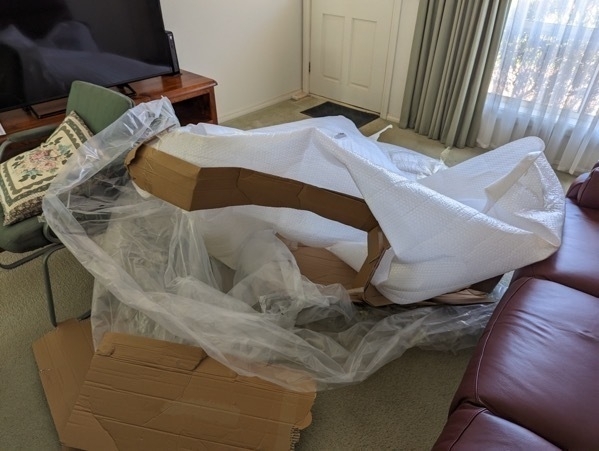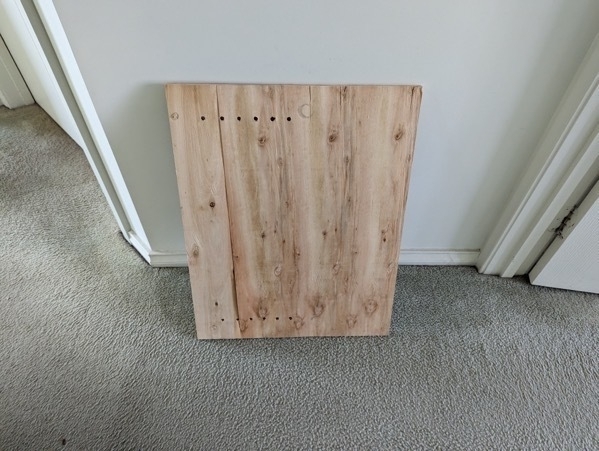 But that aside, it's great having a new couch. One interesting thing about the long time gap from purchase and arrival is that I forget how it felt trying it out in the store. It's firmer than I remember and the height of the seats are a little short. It's feels like a whole new experience from scratch. But I expect I'll get use to it over time. And it's not like I didn't realise these properties when I actually tried it out during the shopping phase.
All in all, I'm really happy with it.
New Electronic Devices
Today (Sunday) was all out electronic devices, starting with a new M2 Mac mini.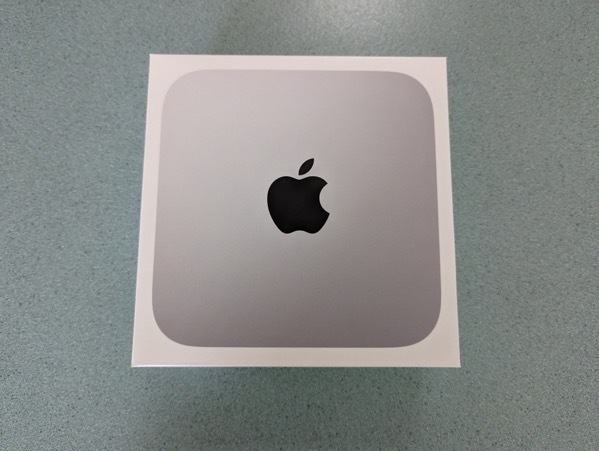 This will replace my 2018 Intel Mac mini, which will become a home server. This is actually the first Apple Silicon computer I own. I've been using a M1 MacBook Pro for work for a year and a half, and I'm reasonably confident that the M1 chips will handle the type of things I'd like to run.
Going through the setup was pretty seamless. I tend to start all new machines from scratch, meaning I don't migrate anything over. Since the old Mac mini will be still around, I'll move projects and documents over to the new Mac over time.
The one thing that didn't work out as well as I expected was my USB audio interface. I've been using a Roland Quad-Capture as my audio interface and while I was getting ready to move to the M2 chip, I did a search to see whether Roland had drivers that worked with Apple Silicon. At the time I thought they did, but when I tried installing them they didn't work at all. Another look today confirmed that there was no driver support the M2 chip.
This was a bit of a setback. I think next time I make sure to actually do a search for "thing M2 support" instead of just browse the driver download page and infer support for something when it doesn't explicitly say "does not support M1 Macs". It would also be helpful to remember that MacOS 10.X does not equal MacOS X. 🤦
Anyway I've got another audio interface on the way. It's another Roland product, since I think something designed for music production means the device will be able to handle low latency audio. I also need something with MIDI since I do occasionally use it for music production. This new one uses the built-in MacOS audio drivers so hopefully I don't need to worry about driver support going forward.
Apart from that, I'm still in the process of setting the Mac up. It always feels a little strange moving to a brand new machine. It's like moving house or going to a holiday let: everything its new to you, you need to find out where things are, and none of your old things are there. But it's also a good opportunity to form a few new habits. For example, I may try using Safari as my browser instead of Vivaldi, and start using Mac-Assed Mac Apps like NetNewsWire in lead of web-apps. I might be a little more judicious about keeping my Download folder cleen as well. I saw a cronjob that will remove things in that folder after a week. I'll give this a try and see if a clean Downloads folder works for me.
The last bit of kit is a new Smart Keyboard Folio case for my iPad.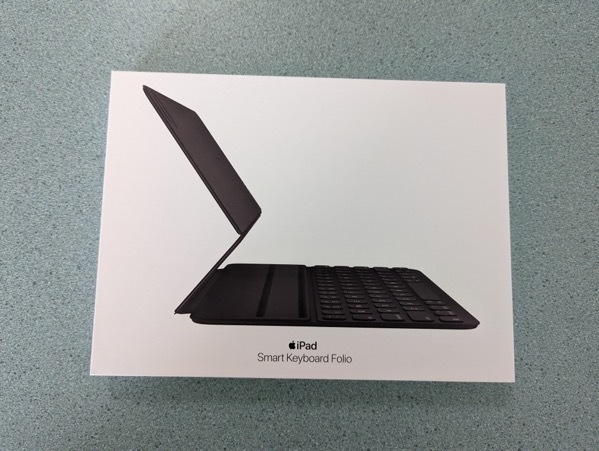 I finally bit the bullet and replaced my old keyboard folio with a new one. The keyboard was completely non functional in the end and the lining was starting to peel off, so it was probably time for a replacement anyway.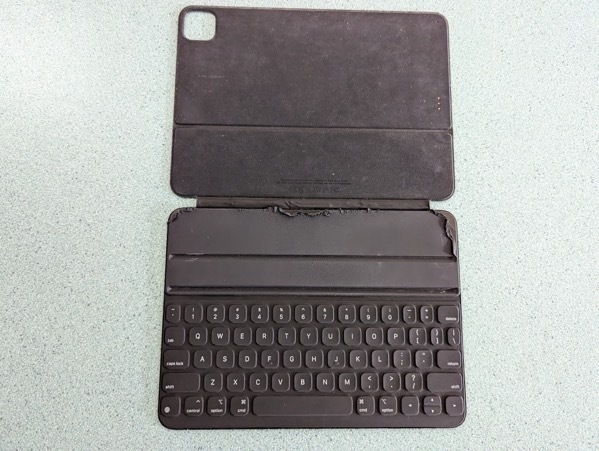 I've only tried the new one for a few minutes as I was looking up passwords and setup instructions for the new Mac. So far it's working well. The only concern I have is that I'll have to go through this again in three years time.
So that's all the new stuff I got setup this weekend. Most of the setup will continue over the next few weeks, especially the new Mac, but I'm happy I got the most of it done.